Big Dice Games Presents
Woody Tigerbaum's Twisted Marble Factory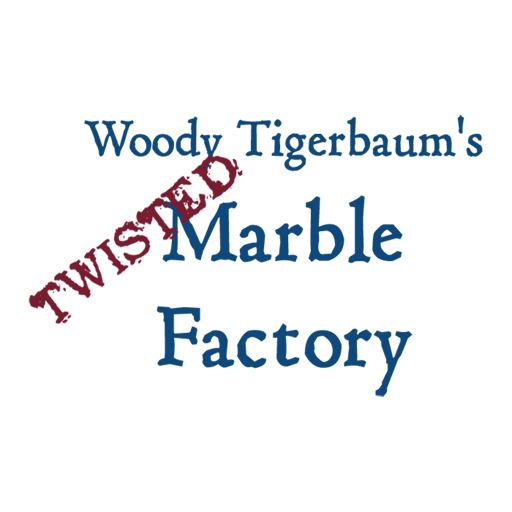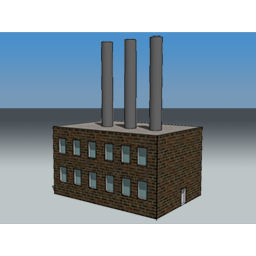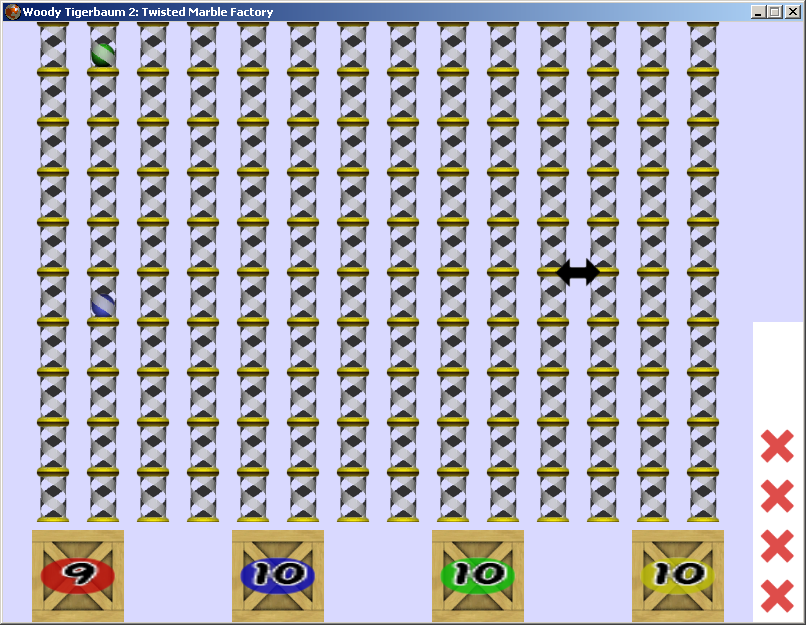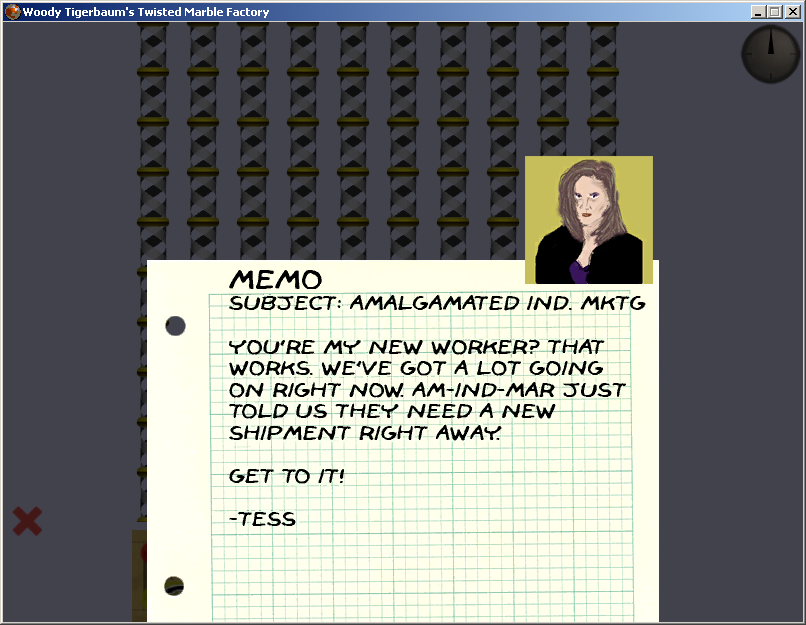 I entered The Fifth PyWeek challenge, running September 1st-7th, 2007. There were team entries and individual entries, and my game came in 4th out of 50 individual entries.
Some Comments:
Please don't tell my husband... but this game is seriously addictive!
Easy to get into, hard to beat. Great music with some great vocal samples, too.
It's a great game. The most fun at the moment.
What a great game. The story of the game pervades the experience and makes the simple game make sense. What a fun concept, good ties to the theme!
Simple concept but fun enough to play through all the way, nice execution, livened up well by the flavour text and sound clips.
I like the graphics and the overall "polished" look. The fact that it's always challenging and the background "story" adds up to an interesting game.
Downloads:

| | |
| --- | --- |
| NEW! contest version 0.8 (Windows EXE) | Download |
| NEW! contest version 0.8 (Source) | Download |
| PyWeek page for my entry | HERE |
| PyGame page for the game | HERE |
Development Log:

---
Also, if you haven't played the first Woody Tigerbaum game, be sure to check out Woody Tigerbaum's Interplanetary Package Delivery, a game which captures the excitement of package delivery out in space.

If you have questions or comments about the game, please contact me at pyweek at bigdicegames dot com

The content of this game is licensed under the Creative Commons Attribution-Noncommercial-No Derivative Works 3.0 License.
The source code is licensed under the WTFPL.